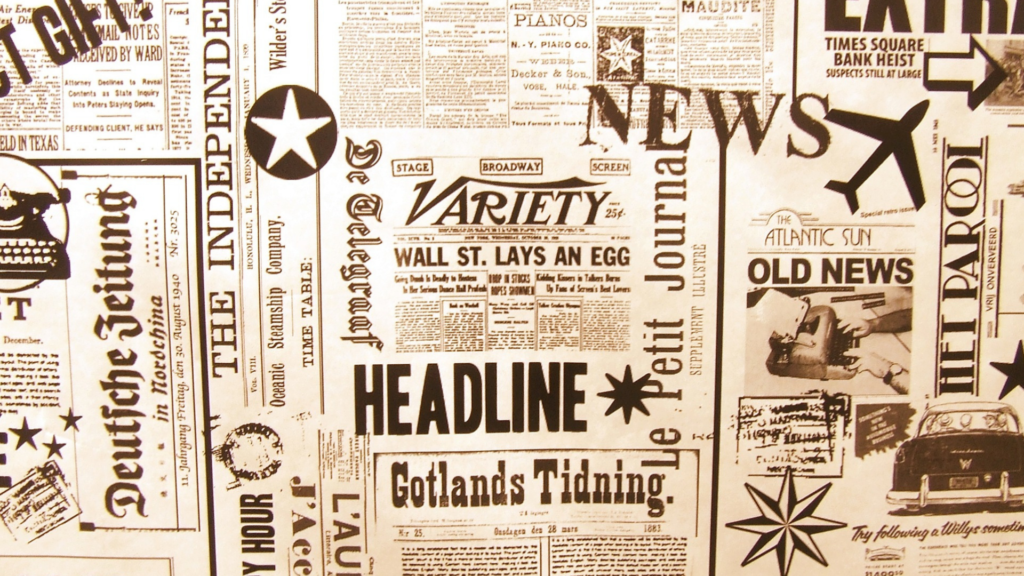 AAPLD recently added a unique resource to its collection of research tools: Newspapers.com – World Collection. Newspapers provide a unique view of the past and can help us understand and connect with the people, events and attitudes of an earlier time.
With historical newspapers from 1700s to 2000s and 4000+ news titles from the U.S. and around the world,
Newspapers.com
contains full runs and portions of runs of well-known, regional, and state titles to small local newspapers. This resource is perfect for college students, teachers, researchers, family historians, genealogists, and more.
It's easy and convenient to search or browse the collection to find news, notices of births, marriages and deaths, sports, comics and much more. High quality digital images and powerful viewer provide the best look at these historical papers and make it easy to print, save and share what you find.