You can reach us by phone, through the contact form below, and of course by visiting us.
Contact Form (general inquiries)
For specific inquiries, click on one of the following links to fill out the appropriate form.
Main Library
Circulation Department: (847) 458-6060 x140
Questions regarding your account, renewals, overdue notices and billings, new library cards, and more.
Adult Services Desk: (847) 458-6060 x143
Help with finding materials, placing holds, inquiries about adult programs, and more. If we can't take your call, leave a message and we'll get right back to you.
Youth Services Reference Desk: (847) 458-6060 x135
For questions concerning children's materials, programs, events, and services.
Fax: (847) 458-9370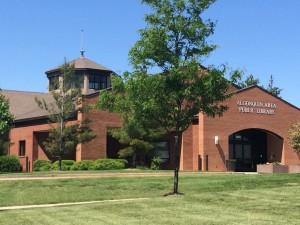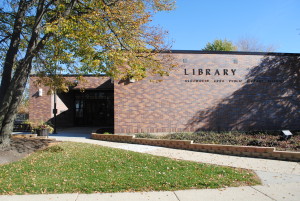 Eastgate Branch Library
(847) 658-4343
Questions about services, activities, and events at the branch.
Fax: (847) 458-0179