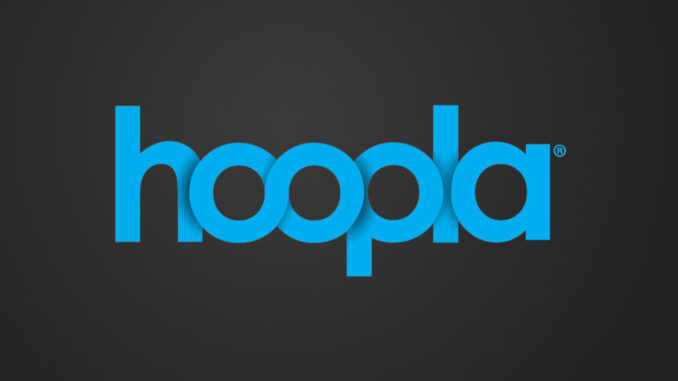 Hoopla is your one stop shop for all things digital media.
A diverse library of e-Books is waiting for you to read through. Want to finally get that book off your reading list? Do it with Hoopla.
Hoopla also offers streaming services for a collection of movies or TV shows, so get the popcorn, kick back, relax, and binge. Rather just listen to something interesting and engaging while you work? Stream an audiobook at your leisure and get lost in the audio magic. How about rocking out to both old and current tunes? With Hoopla's library of music, you'll be able to create personal playlists for days. Seriously, they've got you covered.
All you need to use Hoopla is a library card and a web browser, phone, or tablet. No hassles with registration, and no waiting list on digital materials. Just instant fun.
Discover Hoopla today, free with your Algonquin Area Public Library District card.