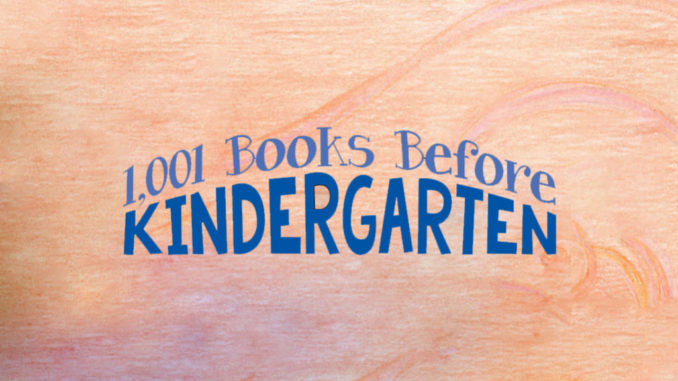 1,001 Books Before Kindergarten is an early literacy initiative for children through age 5. Designed to inspire parents to read to their children from birth and support them in their efforts, this innovative program creates a foundation for early literacy and rewards parents and children for their extraordinary achievement.
This program stems from the principles established in the 2nd edition of Every Child Ready to Read®, a parent education initiative by the Public Library Association and the Association for Library Service to Children.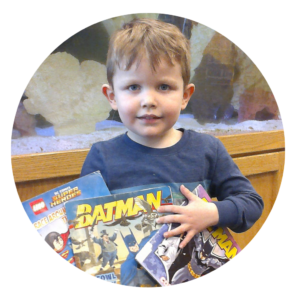 The Library has registered over 700 children since the program was introduced, with almost 200 of those children "graduating" in a ceremony complete with their own mortarboard, treats, and a special certificate.
Parents, children and the Library will celebrate the following milestones:
First 100 books: Participants receive stickers, a bookmark, and their next book log
Every 100 books: Participants get a prize and their next log
At 500 books: Participants receive an exclusive "1,001 Books" patch and will have their photo taken and displayed in the Library's website, social media, and in-house monitors.
At 1,001 books: The child receives a book and certificate of completion. He/she will also have a photo taken for mounting on the Library's wall of "Reading Stars."
The Library holds periodic graduation parties for children who have completed the program.
To register, parents need to visit the Youth Services Reference desk at the Harnish Main Library with their AAPLD Library card. For more information or to speak with a Youth Services librarian, call 847-458-6060 x135.