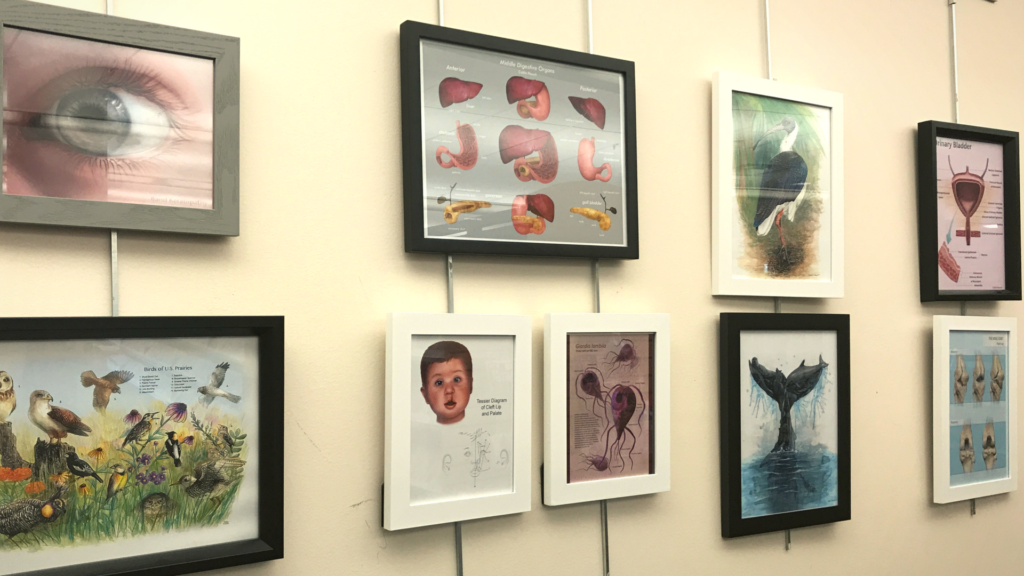 Caitlin Rausch is a local 
illustrator creating work depicting anatomy, biology, and wildlife. She illustrates for scientists, publishers and medical professionals, with her work appearing in textbooks, websites, and research journals.
Caitlin graduated from Kendall College of Art & Design and Michigan State University in 2016, with her degree split between traditional/digital artistic techniques and pre-
med. She spent time working in the university's cadaver lab as a human prosector and student aid. "It's much easier to illustrate a liver when you've taken one apart yourself," Caitlin says.
Today Caitlin works as a freelance illustrator, finding projects online and working with clients all over the world. "Every week I have something different to work on and new people to meet," she says. "I'm also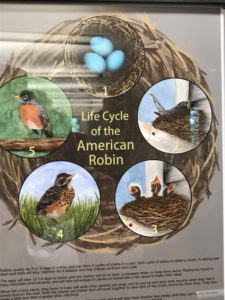 always learning new scientific information, which I really love."
Most of her work uses digital illustration, with the occasional pen or watercolor piece. Caitlin uses a Wacom tablet and pen to paint in Adobe Photoshop. "This allows me to have a natural drawing motion while creating something on the computer…while enabling me to work quicker and make changes easier," she says. Sometimes Caitlin uses 3D digital modeling with a program called Zbrush, which allows her to rotate her subject to see different views.
Caitlin also enjoys creating work for herself and others, illustrating a children's book, creating commissioned pet and people portraits — even designing a few tattoos! In her free time, she practices watercolor painting. "I think that's my specialty media," she says. "I like to use a lot of blues and greens, as well as shimmery paints when I get the chance."
Caitlin's work will be featured in the Harnish Main Library gallery through July 2017. To see more of her work, visit caitsart.com. You can reach her at [email protected]