Harnish Library is hosting a unique week for high school students March 6-12. From an opportunity to check out the Library's new vinyl cutter to a program where you can upcycle pop can tabs into a cool bracelet, you can create it at your library.
High School Tech Club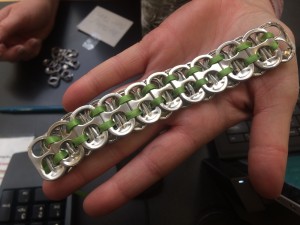 Tuesday, March 8, 3:30 to 5pm
Interested in fun tech tools, computer programming, 3-D printing and more? If so, come to the first meeting of our new high school tech club! Meetings will then continue on the 2nd Monday of the month: April 11, May 9.
Pop Tab Bracelets
Wednesday, March 9, 3:30 to 5pm
Upcycle pop (or is it soda?) tabs into a cool bracelet using your choice of colored ribbon. Please register.
High School Anime Club – Tech Week Special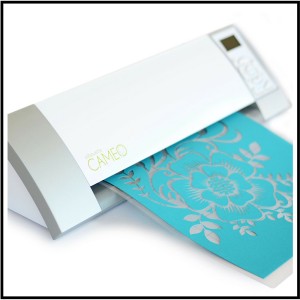 Thursday, March 10, 3:30 to 5pm
A departure from the usual geeking out on all things anime: learn how to use the Library's new Silhouette Curio vinyl cutter. And then maybe some geeking out.