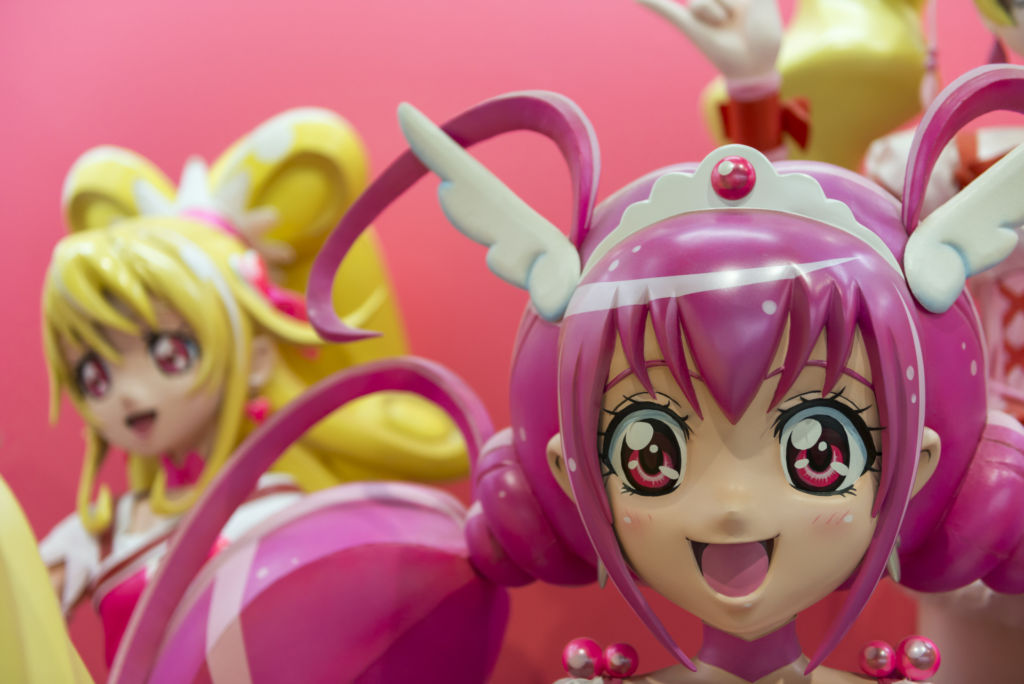 Wednesday, October 28, 4-5:30pm.
Do you love Anime, Comics, and Manga? We're starting a new club for fans of graphic art and animation. We meet monthly to watch new and old favorites, discuss books, play games, and make crafts. This month's topic is Halloween – Spirited Away.
Come dressed in a costume.  No costume? No problem. We've got face paint! For students in 4-8 grade.