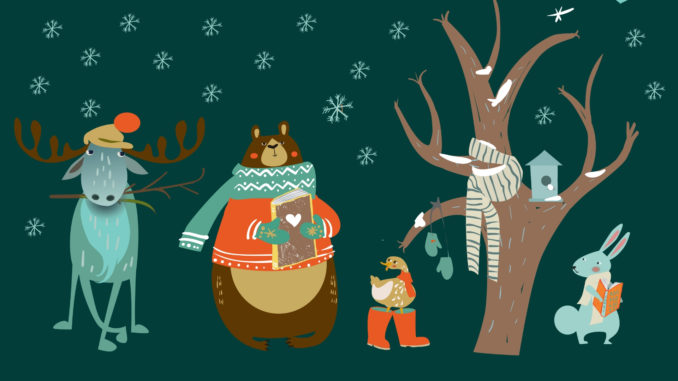 A flurry of books, programs, and prizes await you at the library this winter!  Registration begins Saturday, January 5 for AAPLD's 2019 Winter Reading Program, Read Up a Storm! Readers of all ages get a gift for signing up and can enter to win prizes for their accomplishments.
Kids who sign up can spin the wheel and choose up to three small prizes. Finish your first log and pick a softcover book of your choice. Finish bonus logs to enter a random drawing for giftcards, LEGO kits, specialty books, and toys.
Teens get a book and 50 Book Bucks just for signing up. For every hour read, earn an additional 25 Book Bucks. At five hours, earn a stress relief squishy. Read 15 hours, earn one of five cool 3D items printed on our 3D printer. Read 25 hours, earn a Panera gift card! Each Book Buck is good for one drawing entry for a $50 Amazon giftcard, $25 Daily Project gifts cards, or storm-loving stuffed yeti.
Adults get a $5 Colonial Cafe gift certificate for signing up and can pick up a Winter reading bingo card. Get a stormy accessory for completing your first bingo, then every book you read and record at the Adult Services desk will be worth a drawing entry for fun themed gift baskets.
Spend the winter months reading with your kids, your kids, or on your own. It's a great way to weather the storms!