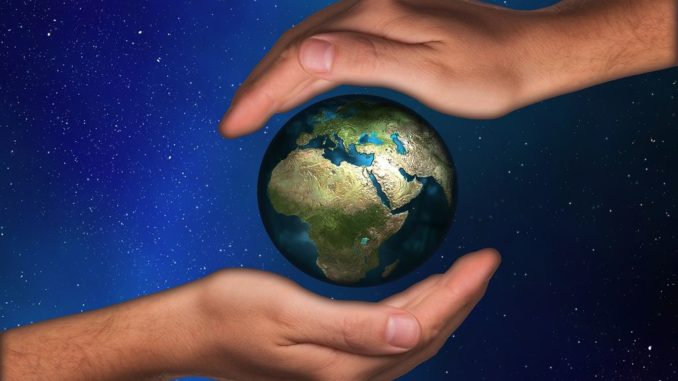 Earth Day is April 22nd this year. When we come together, the impact can be monumental. Go green with us by making small changes that add up to making a big difference. Commit to earth-friendly acts, make more sustainable choices, reduce your carbon footprint, conserve energy and resources, collaborate on environmental projects in your community, vote for leaders committed to protect us and the environment, and share your acts of green to help educate and inspire others to join our movement! Start protecting our environment today and help us create a healthy, more sustainable future.
---
Donate Unwanted Bicycles!
Saturday, April 27 • 9 am–5 pm
Working Bikes of Chicago will give your tired, broken, old and unwanted bicycles new life by redistributing them as tools of empowerment to those in need in your community and worldwide.
---
Bikes & Trails: Getting Ready to Ride!
Sunday, April 28 • 1–2 pm
Jeff Provisor from Main Street Bicycles in Carpentersville will present tips on bicycle maintenance, safety adjustments, bicycle buying, and local trails.
---
A Treasure in our Backyard: Dixie Briggs Fromm Conservation Area
Wednesday, May 8 • 7–8 pm
Did you know Algonquin is home to an Illinois State Nature Preserve and a plethora of pollinators? Learn how the retreating glaciers provided a habitat for threatened and endangered plants and critters. Liked the talk? Come for a walk! Join us for a guided tour with site stewards Al Wilson and April M. Williams Sunday, June 4 from 1–4 pm. Sign up so we know to watch for you!