Stop by the Harnish Main Library to enjoy a photos from the 2015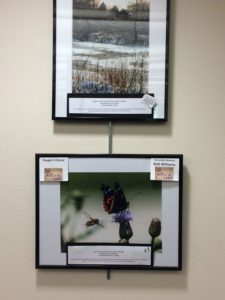 The Land Conservancy of McHenry County (TLC) amateur photographers' contest. These stunning works reveal the beauty and diversity of natural habitats throughout McHenry County — and the inspiring nature of TLC's land preservation work.
TLC has partnered with more than 100 landowners to preserve more than 2,100 acres across McHenry County.  Protected properties range from 1 acre to 250 acres in size. Preserved lands include high quality wetland and woodland habitat, farmland, scenic vistas, historic farmsteads and similar valuable land resources.
The Land Conservancy matches each participating photographer with a specific TLC site with its own unique character and story.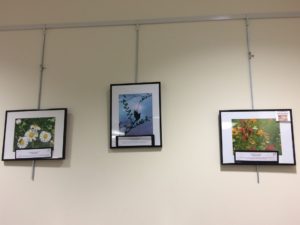 Photo topics include landscapes, plant life, small world, water, wildlife, and black and white. Read more about this year's contest. 
The gallery installation will be in place until July 31. Artists and photographers interested in displaying their work in the gallery should contact Diane Strzelecki, Marketing/Public Relations Associate, at 847-458-3150 or dstrzelecki@aapld.org.