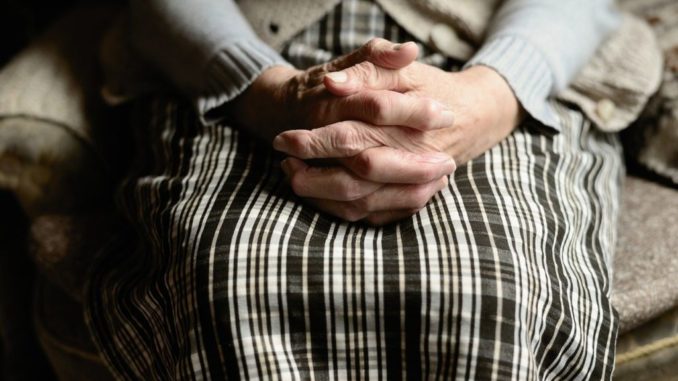 During this uncertain time of quarantine and self-isolation, we may feel like we are losing connection with our friends and family. Perhaps no other group feels the impact of this more than the seniors in our community. Isolation from their loved ones can lead to depression and loneliness which can have a severe impact on their health. That's why AAPLD wants to help give back.
In order to help curb isolation in the Assisted Living facilities in our community, the Algonquin Area Public Library is introducing Send to Our Seniors, where community members can mail uplifting and encouraging cards and letters to residents. Send mail directly to Clarendale of Algonquin, The Residences, or Eastgate Manor. It will be received by the Activities Director, who will distribute the mail to those who need it the most. This is a one- way system – no reciprocation is expected.
Examples of what to send include: drawings, encouragement cards, handwritten letters, uplifting art, "thinking of you" cards, and creative postcards. If you're sending a card out, tag on social media and use the hashtag #aapldsendtoourseniors so we can thank you!
Send all mail to one of these addresses:
Clarendale of Algonquin
ATTN: Director of Life Enrichment
2001 W. Algonquin Road
Algonquin, IL 60102
Eastgate Manor
ATTN: Activities Director
101 Eastgate Drive
Algonquin, IL 60102
The Residences of Lake in the Hills
ATTN: Property Manager
2601 Village Hall Drive
Lake in the Hills, IL 60156