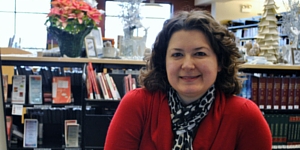 Ask Your Library Staff
During regular hours, staff at our Adult Services or Youth Services desks are happy to help you with your search. Feel free to stop by or give us a call. We now also offer live chat. Just look for the option on the side of the screen. You can also fill out our Contact Form for any questions that come up when the Library is closed.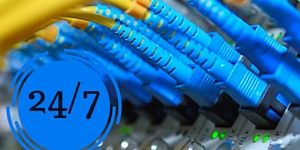 Can't Wait?
Our virtual library is open 24/7. Here you can find books, music, movies, TV shows, documentaries, magazines and more. All of these are available all the time. Most of this content you can read, listen to or watch on whatever device you have (computers, tablets, or phones). If you need help accessing this information, you can contact our helpful staff either by form, chat, or phone (847-458-6060) and we will do everything we can to help.