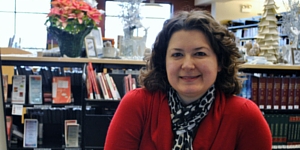 Ask Your Library Staff
During regular hours, staff at our Adult Services or Youth Services desks are happy to help you with your search. Feel free to stop by or give us a call. You can also fill out our Contact Form for any questions that come up when the Library is closed.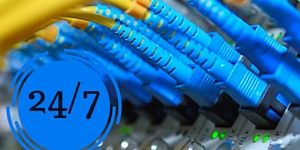 Can't Wait?
Library not open? Feel free to fill out our Contact Us Form and we'll get back to you the following business day. Read a great book or watch a movie that you think we should have? Tell us about it. We'll review your request and consider buying it for the library.